We are the biggest mead tasting room in Europe and you can taste here mead from many european countries. Everyday you can taste up to 30 different meads.

You can choose from:
individual tasting - one by one sample - prices
daily tasting sets - we offer 3 or more different tasting sets - prices
guided tastings for groups 10+ people - reservation required - prices
You can come without reservation but after 6PM or for group 4+ people we kindly recommend to book a place.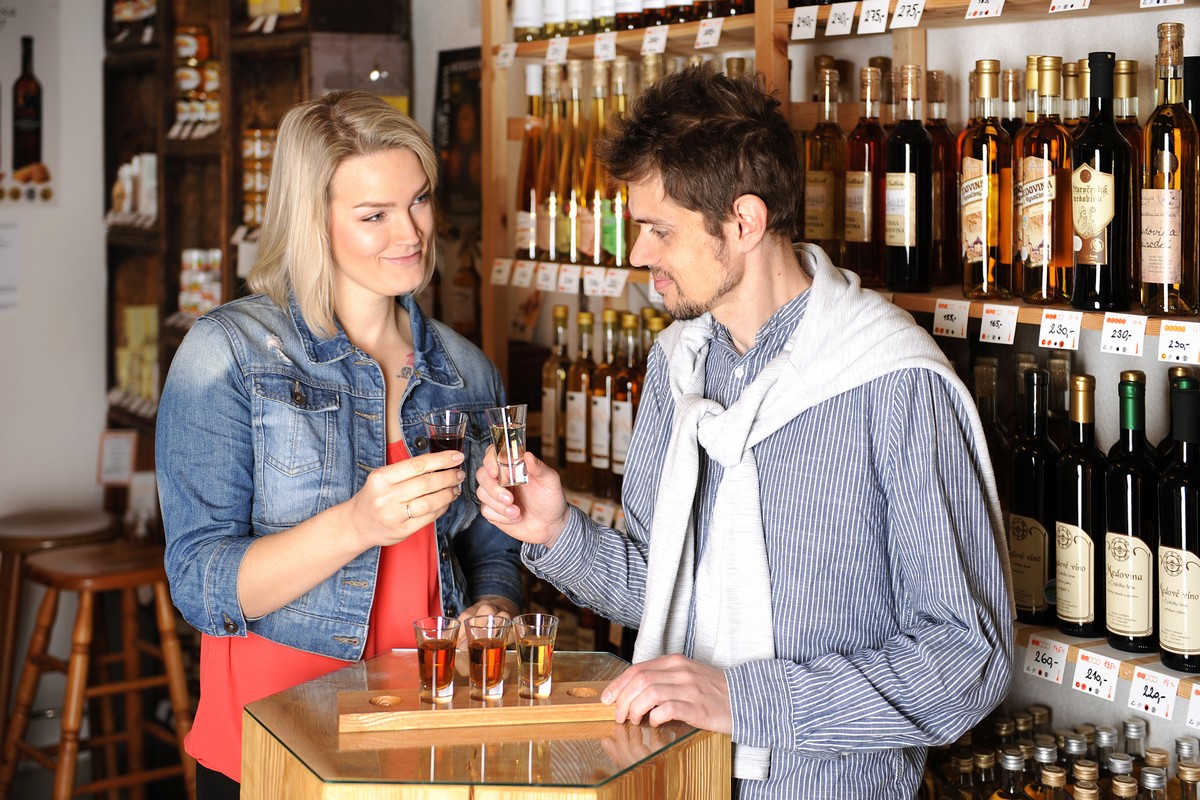 After the tasting, you can buy a bottle of your favourite mead for yourself or as an excellent gift from the Czech republic for your family or friends. We offer volumes ranging from 0.1 to 0.75 litres, which can fit any luggage. Bubble wrapping posssible.